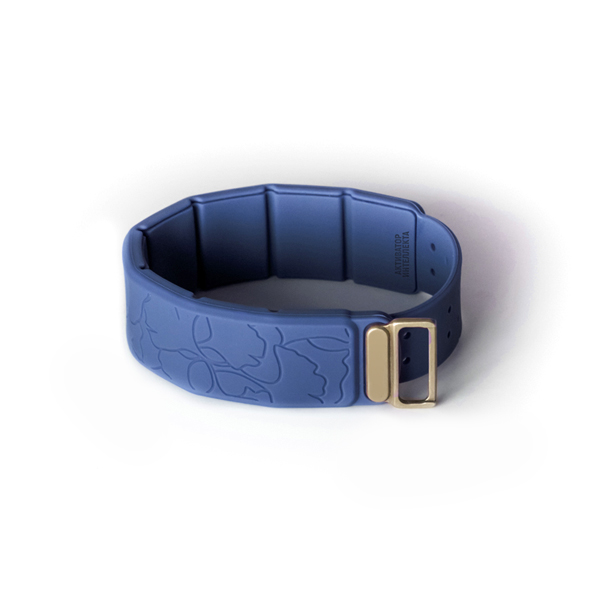 This FSC-bracelet can help in understanding the origins of psychosomatic disorders and disease symptoms, recovering both mental balance and inner harmony.
Helps to reduce the time it takes to fall asleep and improve sleep quality
Helps to improve sleep quality. Promotes rejuvenation, acceleration of recovery of the human body during sleep.